 Debt Adviser Support Portal
Backed by AdviceUK
Streamlining the debt advice process for improved quality, client engagement and outcomes

Existing users login using the button below for access, support and resources:


Trustfolio's Debt Adviser Support Portal is an adviser-led, 'online anywhere' digital platform for the not-for-profit advice sector, designed to save time and money by removing the administrative burden of gathering clients' financial information. Backed by AdviceUK, the UK's largest support network for independent advice organisations, and used by over 165 agencies and 865 individual advisers, it has a track record of improving client engagement and outcomes (read our 2021 client feedback and impact report).
The Portal is run and managed by a team with a background in the debt advice and wider credit sector who believe that technology should enhance rather than replace the adviser-client relationship. It offers the flexibility to embrace new technologies and access relevant data according to the client's individual circumstances, enabling advisers to more efficiently and effectively support even the digitally excluded and those with mental health issues.
We provide low-cost instant access to any or all of the following:

Creditor data from multiple Credit Reference Agencies for maximum coverage, including up to date balances and account numbers
Income & expenditure-friendly client bank statement data using Open Banking technology, mapped to the Standard Financial Statement
Refer clients to our selected panel of debt solutions providers
Technical support and useful resources
We take care of the compliance and data protection requirements up to the point of data transfer to your organisation, offer ongoing technical support, and can help with the integration of the Portal into existing in-house systems. We can also support advice agencies with formal bids for funding.
See some of our existing clients and make an enquiry below: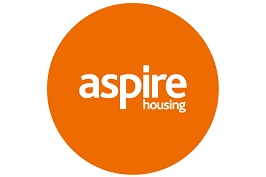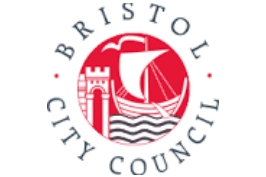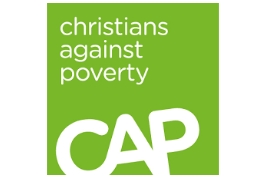 Christians Against Poverty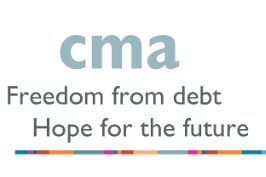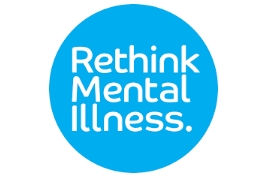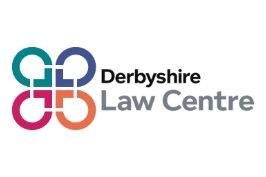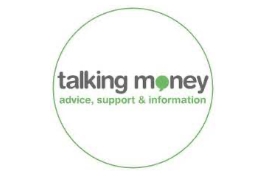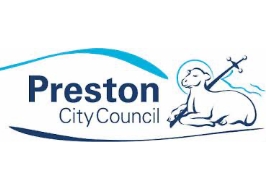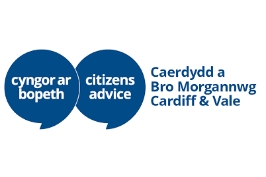 Citizens Advice Cardiff & Vale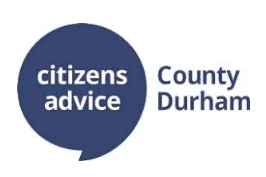 Citizens Advice County Durham
Get in touch to find out more